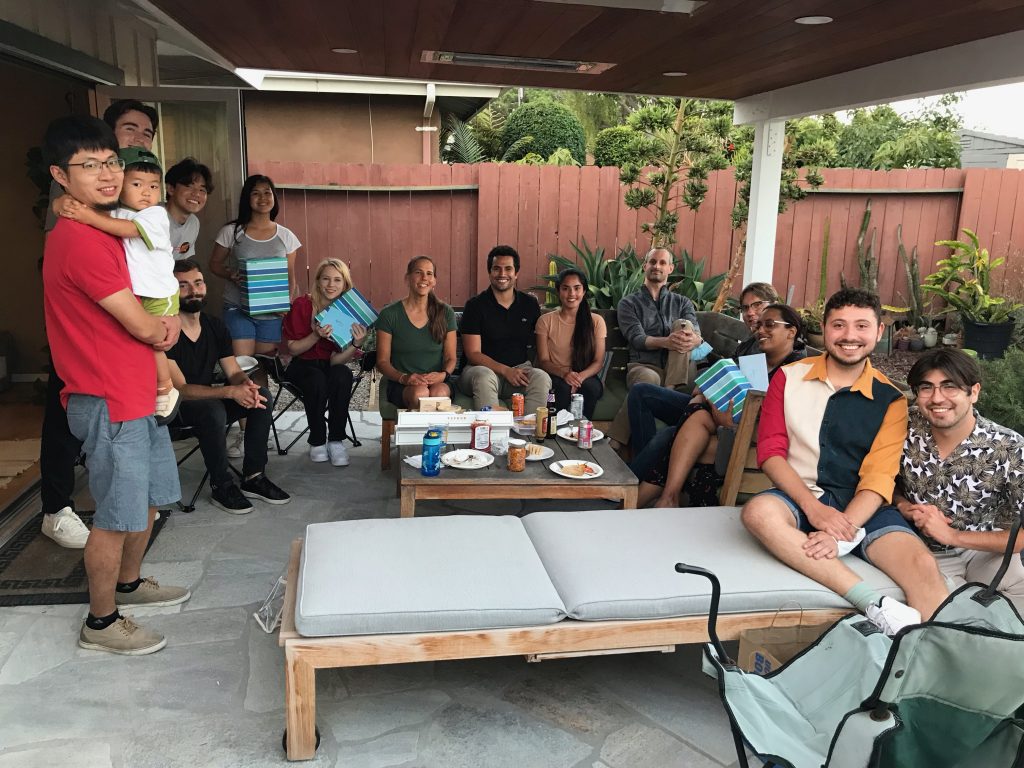 Though we're sad to see some members of our lab leave us, we're happy to wish them luck on their future endeavors. We got together for a lab barbecue to celebrate the accomplishments of Eillen, Crystal, and Kealia, and waved them each off with gifts that commemorate their contributions— both scientific and lab-culture wise! Additionally, now that she's completed her rotations, we're happy to welcome Lakshmi onboard after she decided to join our lab.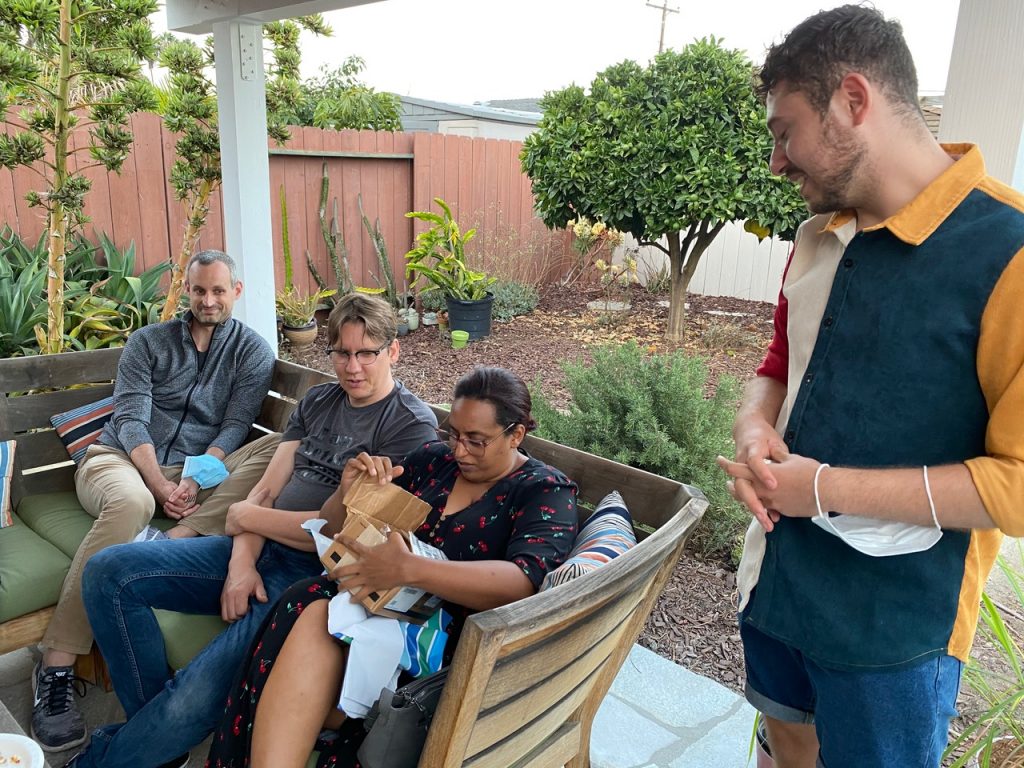 While with us, Eillen helped to drive research on pnp-1 and its regulation of C. elegans innate immunity in the context of the IPR. Congratulations to Eillen as she transitions into her position as an Assistant Professor of Biology at Cal State University – Dominguez Hills!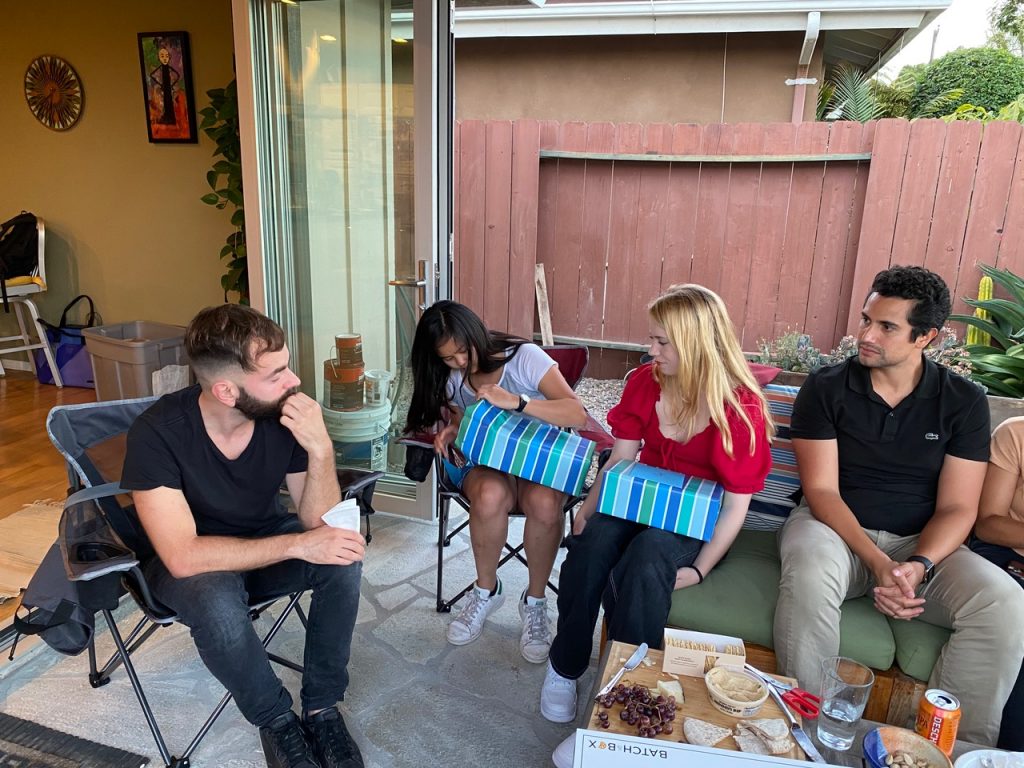 Crystal (left) worked with Eillen to characterize pnp-1's role in innate immunity in the context of the IPR, and we wish her the best as she begins her PhD program at the University of Washington in Seattle. Recent UC San Diego graduate Kealia (right) provided key lab support and ensured that all reagents and consummables were stocked, and we also want to wish her luck as she finalizes her EMT license and gears up for PA school applications!